Original Ceremonial Blend
$14.95
The OG Ceremonial Blend is the original herbal blend created by Bear Blend.  With active herbs like Mullein, Calendula flowers, Damiana and Catnip, this blend offers a sweet fragrance with hints of Vanilla Bean and Rose.  Created over twenty years ago, the OG blend has helped many customers quit harmful habits and enjoy the pleasure of these herbs.
Please recycle or reuse tins.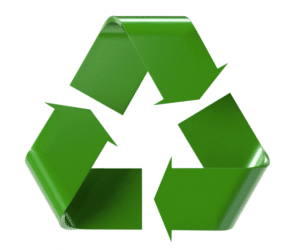 Free shipping (US) on orders over $29
Free Shipping*
Recyclable
Ships Worldwide
*free shipping on orders over $29
Additional Info
Additional information
| | |
| --- | --- |
| Weight | 3.25 oz |
| Dimensions | 4 × 4 × 1.25 in |
Ingredient Highlight
Mullein
Verbascum thapsus is a fuzzy-leaved, herbaceous biennial in the Scrophulariaceae family. In its second year of growth, a flower spike emerges with bright yellow, densely clustered flowers. Although the plant is considered a weed that thrives in compacted, poor soils, mullein leaf has been traditionally used for its many beneficial attributes since the time of Dioscorides, over 2,000 years ago. Mullein herb can be macerated into mullein extract, brewed as mullein leaf tea, or made into syrup. ... read more
Mugwort
Mugwort is a common plant in the British Isles; its angular, purple stalks growing more than three feet in height. It bears dark green leaves with cottony down undersides.
...
read more